DETROIT ASSURANCE SAFETY SYSTEMS
The Detroit Assurance suite of safety systems delivers exceptional control, protection, and driver experience.

Detroit Connect Vehicle Insights
Unlocking the power of vehicle data and optimising vehicle performance.

SEE CASCADIA'S SAFETY IN ACTION
See Cascadia's industry leading safety technology for yourself in Freightliner's Truckin' Around Safety episode.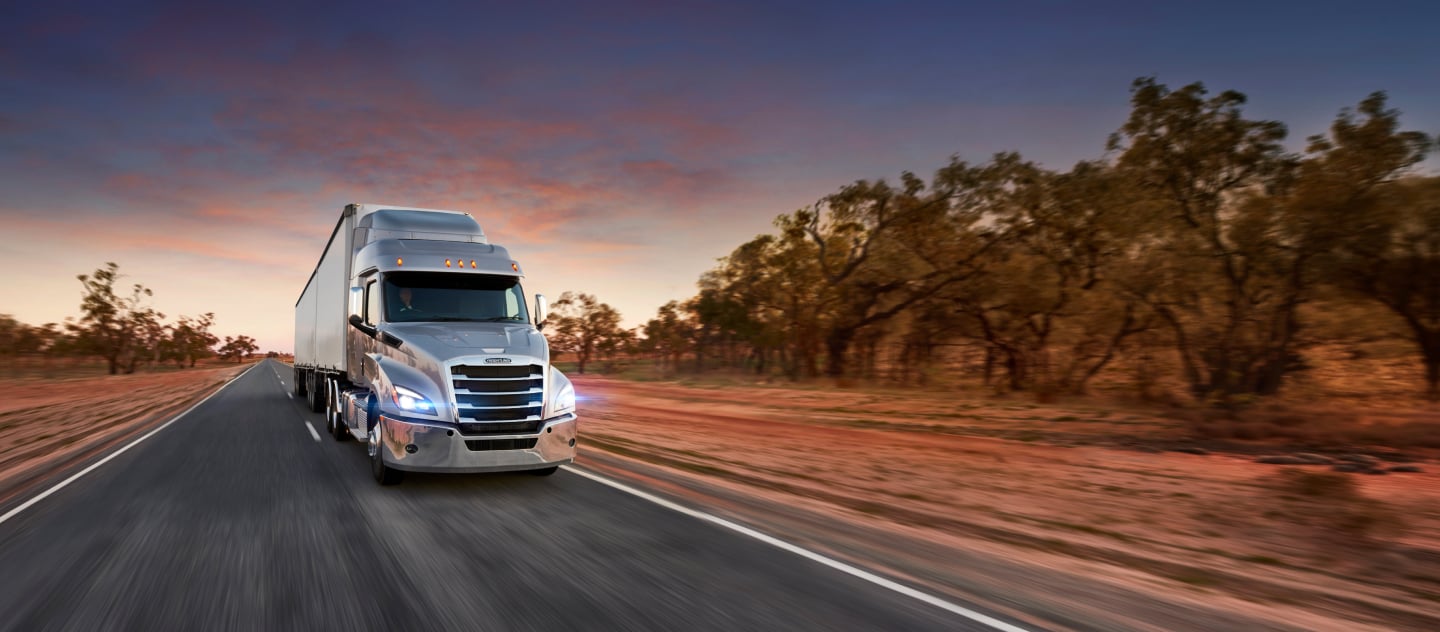 Let's talk
Move your business forward with Freightliner. Our experienced and professional team are at your service